crew
HD
friendly productive technology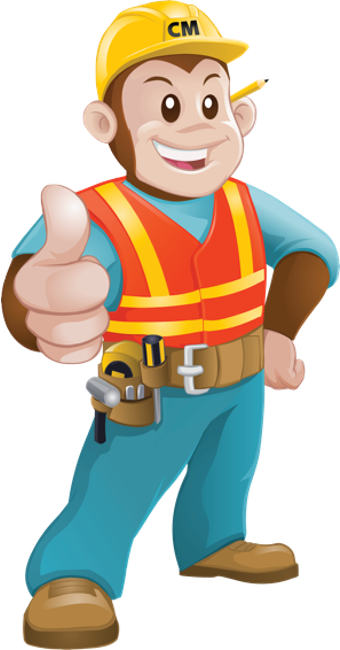 Automated Time Collection Process
Using crewHD, employee time cards are automatically created for you by pulling real-time data from the activity cards already being filled out daily by your crews.
Mobile Friendly: A complete responsive design that works across all screen sizes, so data entry is friendly using any device, including mobile phones.
Easy Data Entry: A simple screen that asks for one piece of information at a time in a way that makes sense to crews doing the install.
Signatures: Each employee can easily sign their weekly time card on screen using their finger, stylus, or mouse.
Approvals: Easily approve an employee's time with a click of the button. Multiple approvals are accepted to allow your company the freedom to use their own approval process.
Employee Notes: Use to record why an employee didn't work a full day, a 40-hour week, and other employee notes. Doctor appointments, per diem, vacation, PTO...we got you covered! Notes are automatically included on the employee's time card.
Data Lock: A lock/unlock feature prevents late entry or tampering of data.
Notifications: Automatic email notifications allow your project teams to stay on top of when data is locked/unlocked, or an approval or signature is removed because an employee's time is modified.
Time Records Storage: No need to download every time card or report to take up space on a shared file. Access any time card from any period, anytime, and anywhere just by logging in.
Get More than Time Cards
The real value of Construction Monkey is we provide you with a superior process based on industry best practices that doesn't just give you instant time cards. In the same time it takes to enter data for time cards, your project teams also get:
Superior Process.
Real-time Data.
Peak Productivity.
crew

HD

provides you with the keys to consistently improve project productivity.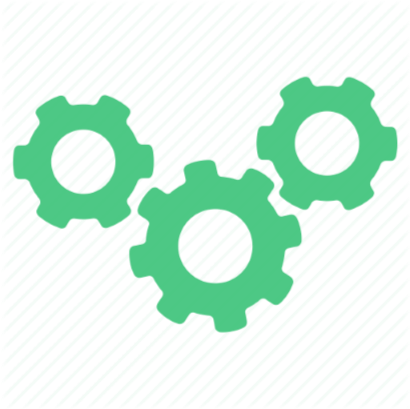 Superior Process.
Integrate industry best practices.
Save time by combining dated methods into one simple entry.
Empower project teams to improve performance.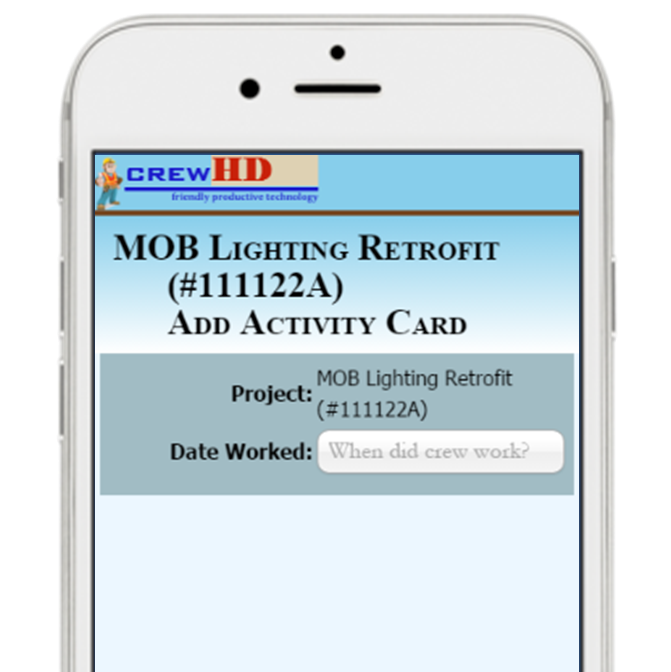 Real-time Data.
Know your project performance.
Learn what's working and what's not.
Improve the outcome.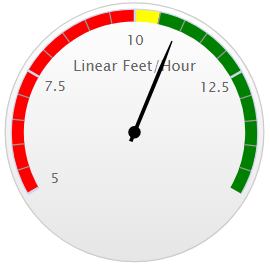 Peak Productivity.
Identify the cause of good & poor production.
Stop conditions from negatively impacting productivity.
Improve install methods & estimates.