crew
HD
friendly productive technology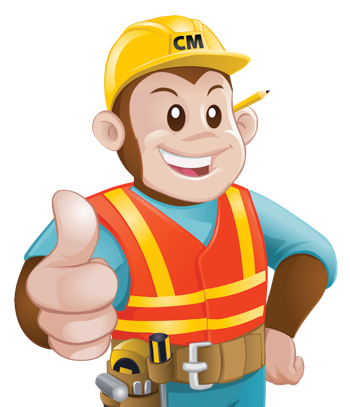 KNOW MORE.
INSTALL MORE.
MAKE MORE.
The Simple Solution for Peak Project Performance
As a specialty contractor, labor productivity has the biggest impact to a project's bottom line. crewHD helps mitigate your labor risk by utilizing a field-focused process that puts your entire team in the know with smart conalytics, so everyone can operate at peak productivity to consistently be under budget, stay on schedule, make money, and have the happiest crews on the jobsite.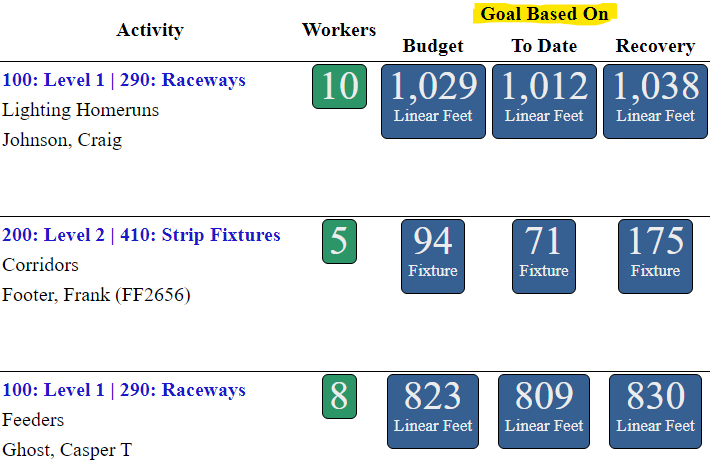 Increase Productivity
Track. Understand. Improve.
Smash Budgets with Daily Production Goals.
Know Productivity Gains/Losses Immediately.
Forecast Labor More Accurately with Productivity Data.
Plan Better with Real-Time Project Productivity.
Improve Estimates with Productivity Data from the Field.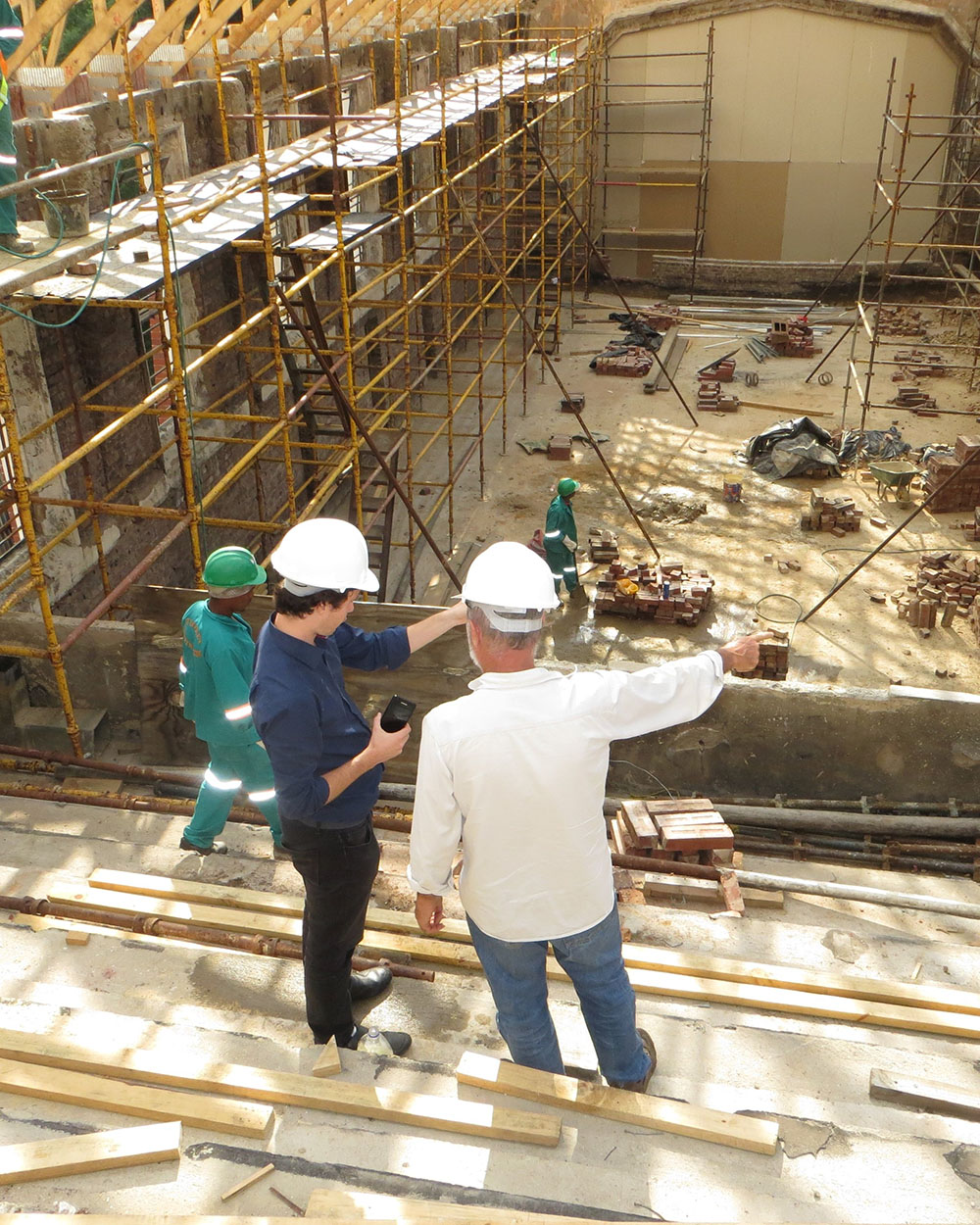 Forecast Accurately
Communicate Truth with Data.
Get Real-time Forecasts in a Click.
Be Confident in Forecast Accuracy with 3-D Data.
Forecast Productivity Impacts Automatically.
Add Expert Opinion with Easy Job Observations.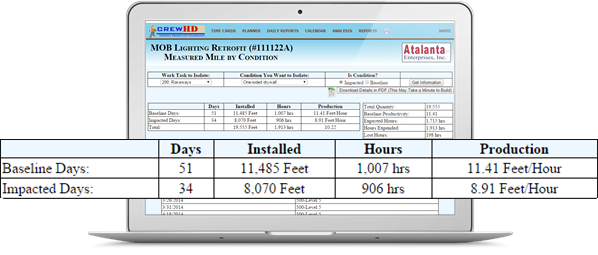 Mitigate Risk
Avoid Problems Before They Occur.
See Productivity Changes as They Happen.
Prove Productivity Impacts with Real-time Condition Tracking.
Easily Calculate Lost Hours on Remaining Work.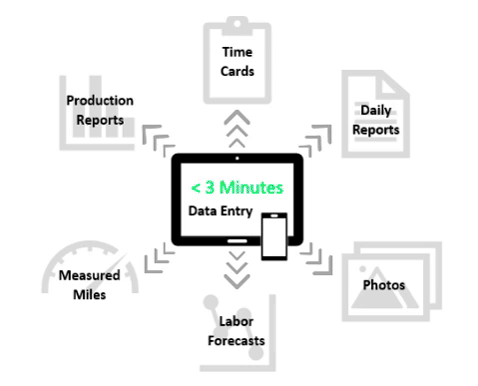 Automate Reporting
Do More with Your Time.
Save Time with Data Linking.
Plan with Precision Using Real-time Project Data.
Get Accurate Daily Reports in One Click.
Generate Time Cards Automatically.
Know Productivity As it Happens.
Get Accurate, Scientific Labor Projections.
Track Work Outside of Scope with AWD Reports.
What People Are Saying About Us
Featured Companies Utilizing Construction Monkey to Improve Their Performance
crew

HD

provides you with the keys to consistently improve project performance.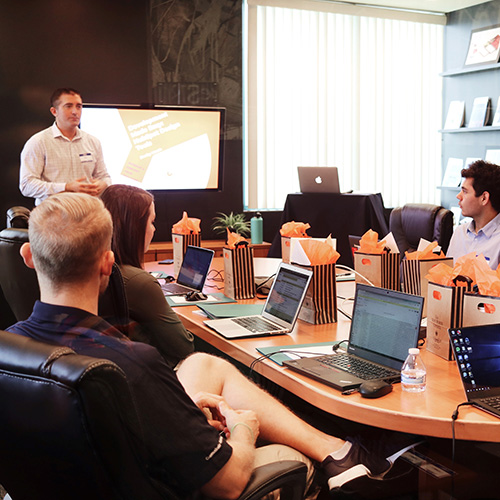 Subcontractor Experts
Knowledgeable support & setup staff.
Experts in your line of work, not just our software.
Guiding your team to maximize outcomes.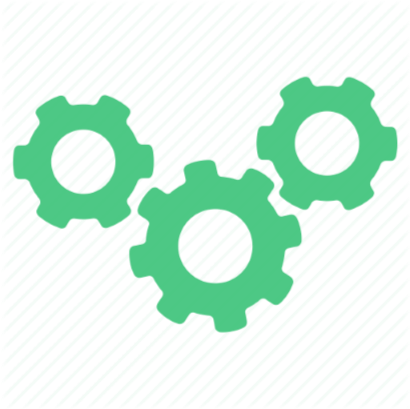 Superior Process
Integrate industry best practices.
Save time by combining dated methods into one simple entry.
Empower project teams to improve performance.