crew
HD
friendly productive technology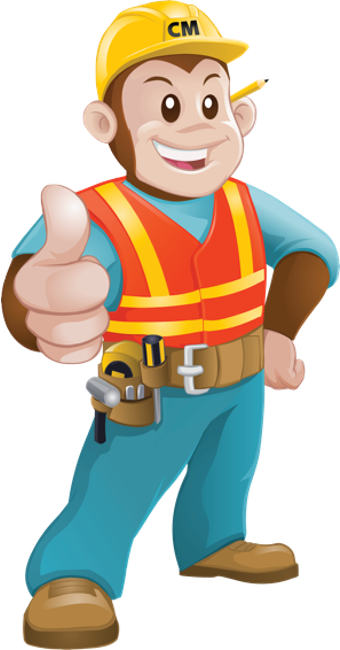 Simple One-Click Daily Report with Greater Accuracy
It's tough for a Foreman to remember everything that happened during the day and take the time to write it all down on the daily report. Our process captures information directly from the source, the crew leaders in charge of installing work. We simply push data from other sources already being completed daily. All a foreman has to do is review, edit as desired, and save. Work completed, conditions encountered, notes, photos, and more all organized down to the task and area of the project are already on the daily report.
100% of respondents to our user survey say that our Daily Job Reports is the easiest method for generating Daily Job Reports that they have tried.
What about weather?
You bet! Weather (morning, noon, and afternoon) is auto-populated onto the daily report based on the jobsite's geographic location.
How fast?
The average time for our users to fill out daily reports using Construction Monkey is only 2 minutes 48 seconds with greater accuracy than other solutions.
More than a Daily Report
The real value of Construction Monkey is we have built a superior process based on industry best practices that doesn't just give you daily reports. The same 3 minutes/day it takes to enter data to create your daily job reports also automatically provides your project team with:
Superior Process.
Real-time Data.
Peak Productivity.
crew

HD

provides you with the keys to consistently improve project productivity.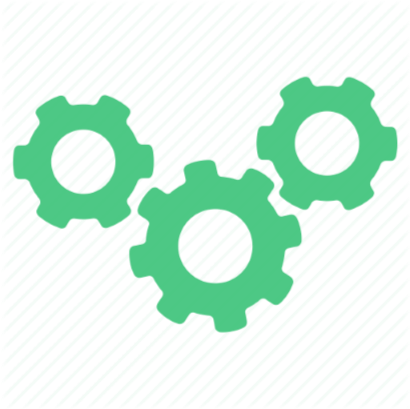 Superior Process.
Integrate industry best practices.
Save time by combining dated methods into one simple entry.
Empower project teams to improve performance.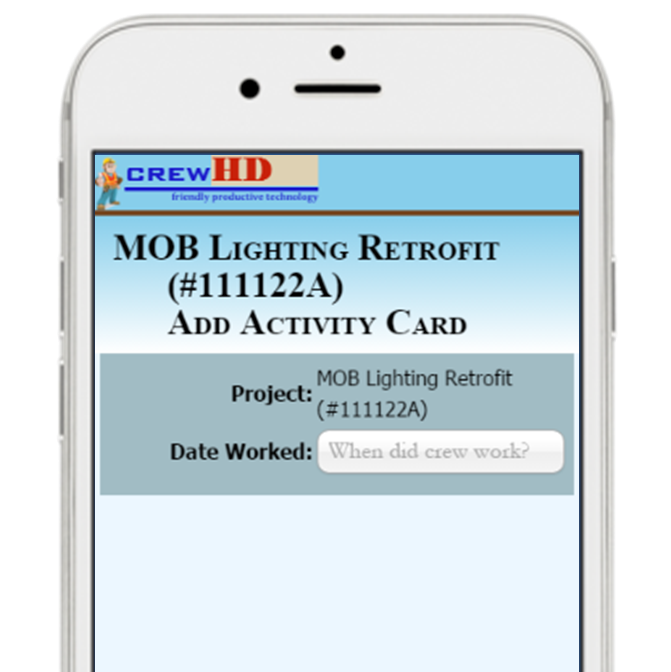 Real-time Data.
Know your project performance.
Learn what's working and what's not.
Improve the outcome.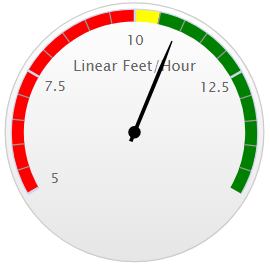 Peak Productivity.
Identify the cause of good & poor production.
Stop conditions from negatively impacting productivity.
Improve install methods & estimates.