crew
HD
friendly productive technology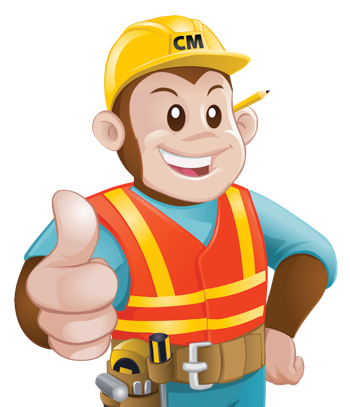 FORECAST ACCURATELY
Communicate Truth with Data.
Knowing the labor required to complete a project is crucial for scheduling resources, financial reporting, and goal setting. Without scientific projections, the entire team is left with uncertain answers as to when a project will be complete and how much it will ultimately cost.
Get Real-time Forecasts in a Click
Instant projections, so you never get caught off guard with the work required to finish a project. Always have an understanding of the hours left to complete and your percent complete on a project.
Be Confident in Forecast Accuracy with 3-D Data
Get Labor Forecasts that include three (3) scientific data points:
Remaining Hours.
Jobsite Productivity Performance.
Qualified Expert Opinions.
This data is combined utilizing our proprietary algorithm to calculate the most probable forecasted labor hours for you.
Forecast Productivity Impacts Automatically
crewHD Labor Projections take into account all conditions that may be impacting productivity, making them even accurate. Most of the data utilized has already been captured so there is no double entry or additional messy spreadsheets.
Add Expert Opinions with Easy Job Observations
Multiple job observations can be used to ensure you are getting the opinions of all experts (PM, Foreman, Superintendent) on the project. This improves accuracy and can flush out any differences in opinion.
crew

HD

provides you with the keys to consistently improve project performance.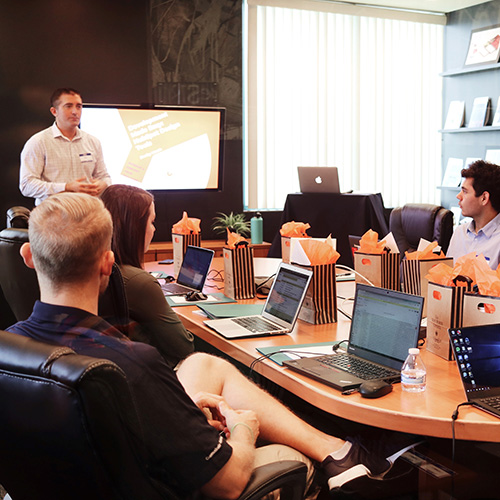 Subcontractor Experts
Knowledgeable support and setup staff.
Experts in your line of work, not just our software.
Guiding your team to maximize outcomes.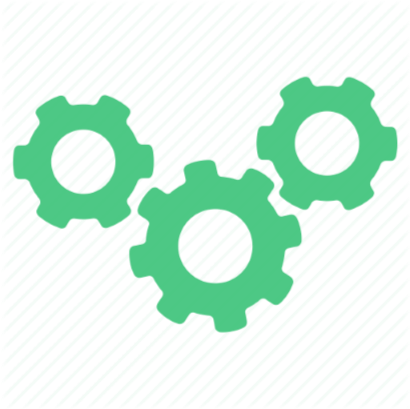 Superior Process
Integrate industry best practices.
Save time by combining dated methods into one simple entry.
Empower project teams to improve performance.