Feeder Calculation
Mitigate Risk
Electrical Feeder Calculator
Need to get the code required feeder for a specific ampacity and circuit requirements?
Enter the information below to select the circuit specifications and get your feeder calculated automatically.

Mitigate Risk
Avoid Problems Before They Occur.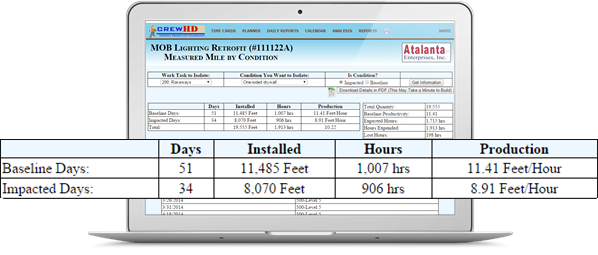 Prove Productivity Impacts with Real-Time Condition Tracking.
Easily Calculate Lost Hours on Remaining Work.
No guarantees are made as to the accuracy of the calculation or compliance with local codes. Verify all calculations with a professional engineer. If you find an error, or have a suggestion, please send us an email.