crew
HD
friendly productive technology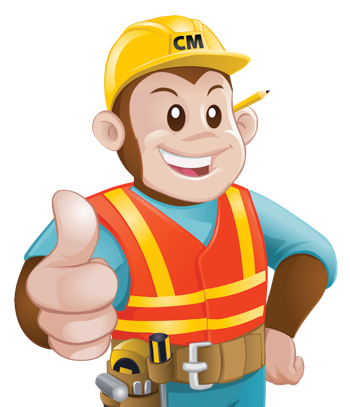 Risk Mitigation
Construction is messy and risks lie around every corner. When these risks materialize, more times than not they will hinder your productivity affecting your profitability, schedule, and manpower resources. Other trades in the way, work areas not ready for your installation, unplanned work required by your client, high work, just to name a few. It's important to be aware of them and minimize the impact they have on your project.
Prove Project Impacts Easily
Not only know the moment a condition is impacting your crews, know the cost to your project in a couple clicks. Construction Monkey makes it easy to monitor your greatest risk and get paid for conditions beyond your control or scope.
Easily Calculate Lost Hours on Future Work
Not only know what is impacting you and the cost to your projects now, easily forecast the number hours your projects can expect to lose if your crews continue to be impacted by conditions like other trades in the way, cluttered jobsite, weather, etc.
crew

HD

provides you with the keys to consistently improve project performance.
Subcontractor Experts
Knowledgeable support and setup staff.
Expertise in your line of work, not just our software.
Insructing your team to maximize outcomes.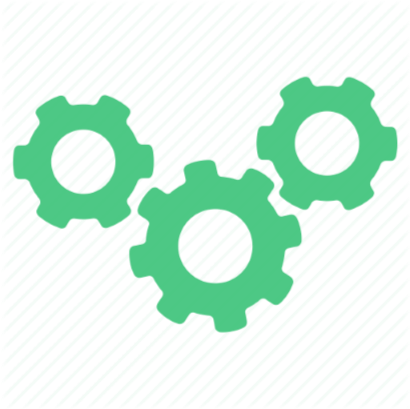 Superior Process
Integrate industry best practices.
Save time by combining dated methods into one simple entry.
Empower project teams to improve performance.