crew
HD
friendly productive technology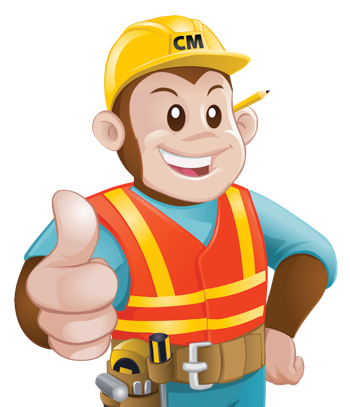 INCREASE PRODUCTIVITY
Track. Understand. Improve.
On construction projects productivity is everything. It is tied to schedule, profits, worker requirements, and safety. How well contractors know and manage their productivity is the difference between a successful project and one that fails to meet its objectives.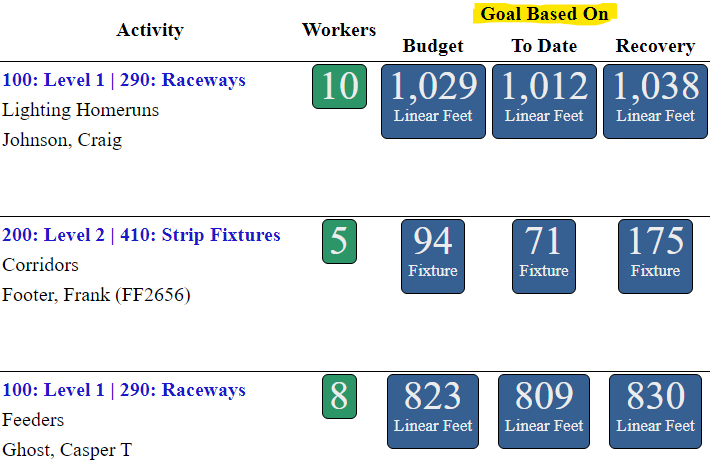 SMASH BUDGETS WITH DAILY PRODUCTIVITY GOALS
Do your crews know the production goals for the day? Are they based on budget expectations and actual productivity on the project?
Let them know what's expected of them every day to help them maintain focus for peak productivity.
All of it done without any additional work on your part.
KNOW PRODUCTIVITY LOSSES/GAINS IMMEDIATELY
Get real-time reporting that allows you to understand the productivity on the project, the trends that are occurring, and any working conditions that are impacting your ability to get work done.
Productivity data is tied to specific work segments, working conditions, and crews so you can focus on areas for improvement.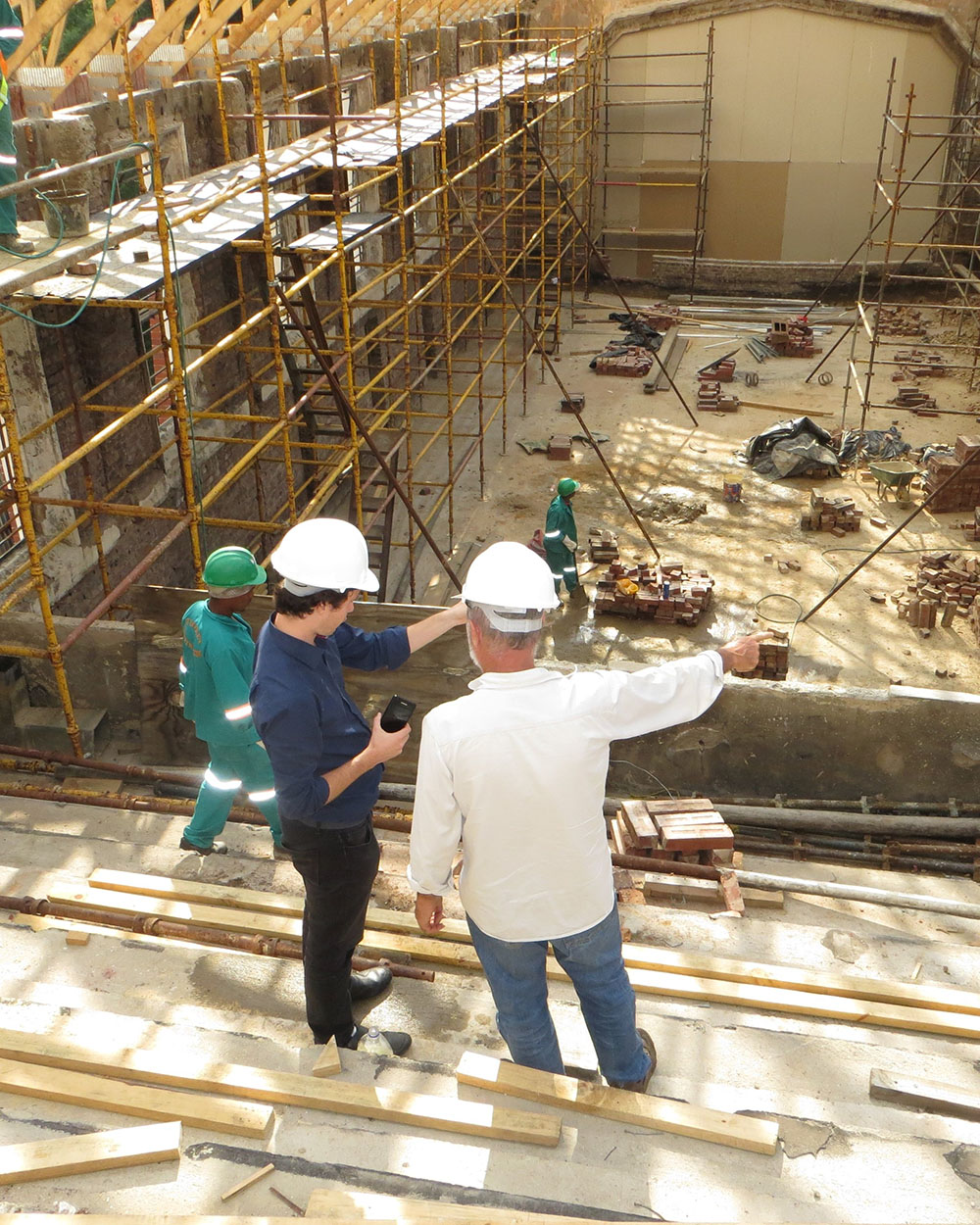 Forecast Labor More Accurately with Productivity Data
Our unique process provides real-time projections with greater accuracy based on actual quantities, hours, and production values expended on each area and task (activity) of the project.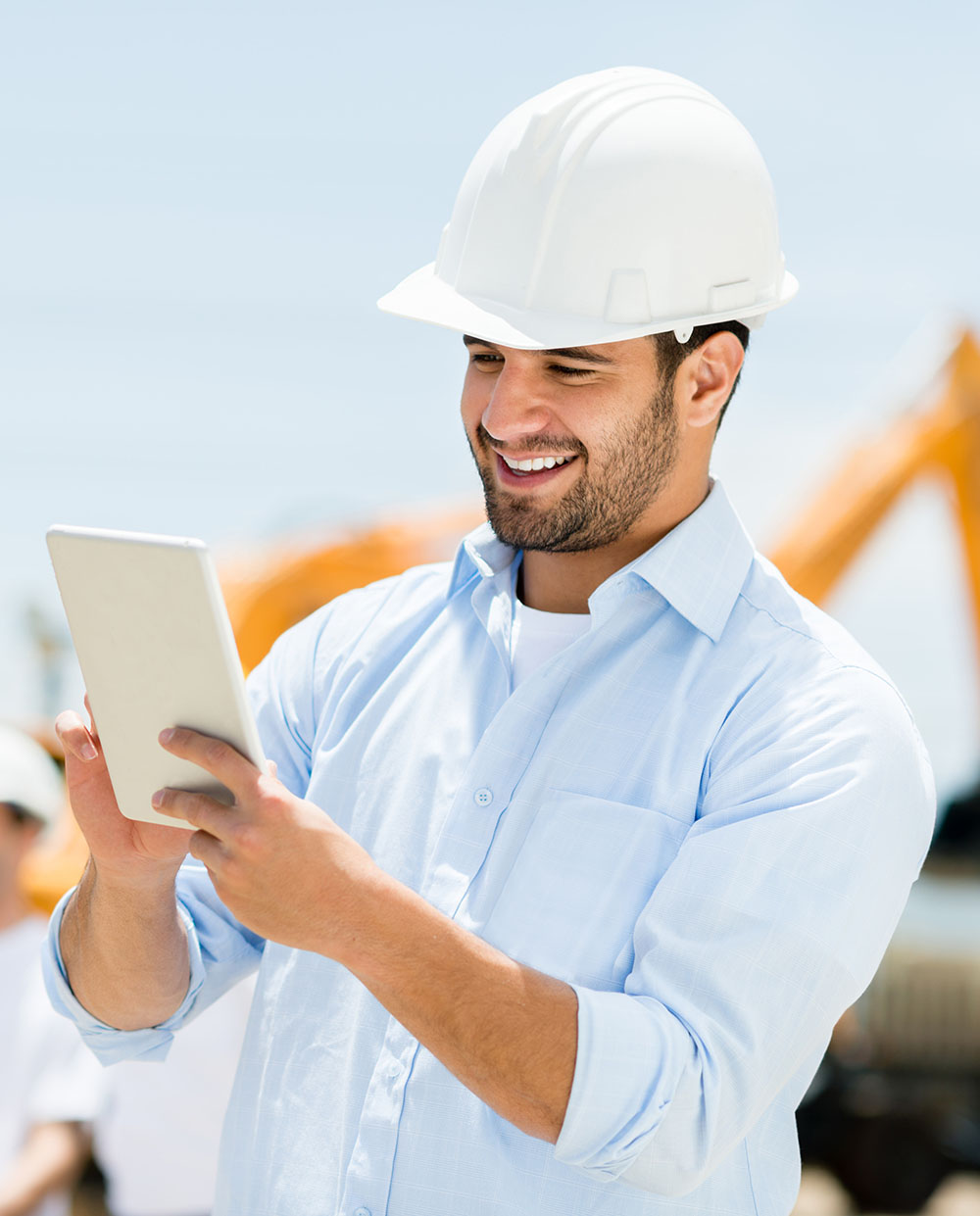 PLAN BETTER WITH REAL-TIME PROJECT PRODUCTIVITY
An easy way to plan work for each activity's duration or a week or more at a time using real-time project data. Give daily production goals to your crews with the crewHD daily planner. Get aggregate project planners for company manpower planning.
IMPROVE ESTIMATES WITH PRODUCTIVITY DATA FROM THE FIELD.
Combining the data across multiple projects, you can understand trends and update your estimating database to reflect actual productivity measures or to ensure your next project has enough hours to be successful.
crew

HD

provides you with the keys to consistently improve project performance.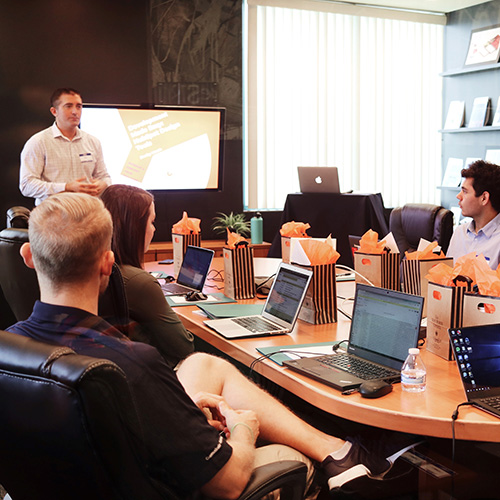 Subcontractor Experts
Knowledgeable support and setup staff.
Experts in your line of work, not just our software.
Guiding your team to maximize outcomes.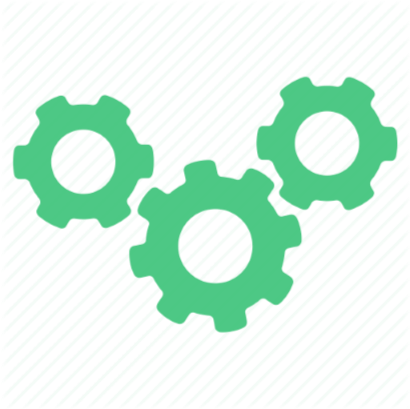 Superior Process
Integrate industry best practices.
Save time by combining dated methods into one simple entry.
Empower project teams to improve performance.