bid
HD
helpful winning technology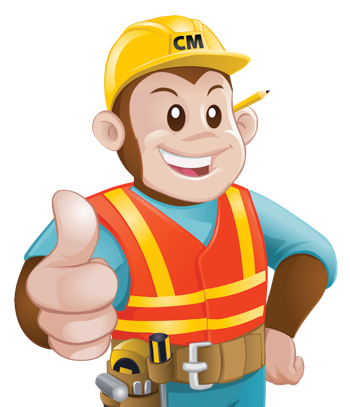 bid

HD

is the solution to know and improve bidding performance.
bidHD is an inexpensive tool that your team can begin using right away to become more efficient and win more work. Try it today to see how well it will work in your organization.
Win More Work
bidHD provides automated historical data from your previous bids that allows you to make better decisions when bidding similar projects. Statistical data by project type, location, owner, customers, competitors, and more.
Organize Your Team
Trying to coordinate your team across all of the different tasks you have while pursuing work is daunting. bidHD helps you organize your team across all of the opportunities you are pursuing so you know what you are pursuing, who is working on it, and the status of all open projects.
Save Time
bidHD allows your team to spend less time in meetings, updating bid calendars in outlook or updating bid lists on spreadsheets. Add or update your projects in one location, and let bidHD do the rest for you.
Improve Communication
bidHD allows you one place to go to view and update your company's project opportunities! Your pre-construction and business development team can log in anytime and anywhere with an internet connection.
What People Are Saying About Us