Construction Monkey
Construction Monkey is a web app that self-performing contractors use to know how their projects are performing in real-time. This means crews can immediately increase production by understanding what is really impacting productivity.
Unlike other construction software, Construction Monkey replaces not one, but several best practices with one simple data entry that takes our clients less than 3 minutes a day. This proven process saves hours every week in the field and office. Construction Monkey is the way to know and improve your project performance.Learn More...
Superior Process.
Construction Monkey has developed a superior process based on the industry's proven best practices. Executing a superior process = improved profits and more predictable results.
Real-Time Data.
Construction Monkey is a world class web based solution. You can get your information in real-time, anywhere in the world.
Because it is a SaaS, we can get you running immediately without you worrying about buying software, servers, or handling backups and redundancy.
Increased Production.
Construction Monkey is specifically designed to improve your production. Not just for the office, it is designed to improve your production in the field - Where it counts the most!
Companies Utilizing Construction Monkey to Improve Their Performance

Unique Building Group
San Diego, CA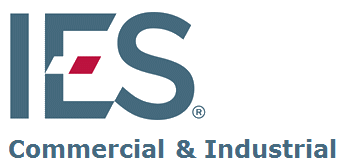 IES Commercial - San Antonio
San Antonio, TX

Simplex Grinnell - Greater Los Angeles
Santa Fe Springs, CA